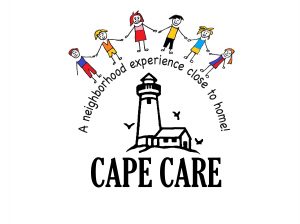 We approach teaching with a child-centered philosophy. We believe that every aspect of a child's personality, be it cognitive, social, emotional, physical, or spiritual, should be touched or challenged in some way during his or her journey with us. Each of these areas is interrelated, and in a relaxed and rich learning environment, these aspects can naturally integrate to create maximal and effective learning.

It is our goal that your child's creativity and self-esteem will be nurtured. It is our goal that he or she may learn new ideas and concepts. It is our goal that your child will find that learning in itself is an exciting and enriching adventure; one of growing and becoming.

FMI please email Kelly Phinney or call her at 799-2868.


Fall 2022 Information – Current Student Registration March 7 – 11. Families on our email interest list will receive an email on March 14th. Applications accepted March 14 – 18. Openings are filled on a first-come basis. Open House on Monday, March 21st, 5:30 – 6: 30 pm.
---