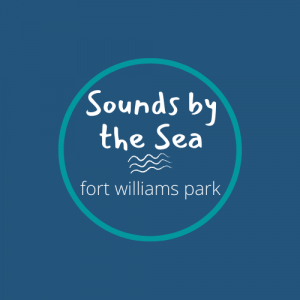 Community Services greatly appreciates the support and generosity of our 2021 sponsors. Together we were able to meet our goal to bring music back to Fort Williams Park.
These businesses and organizations play an important role in building a strong community and we encourage everyone to support them. To learn more about our event partners, please click on the logo below to be directed to their respective websites.
And again, thank you for being the spark that ignited our inaugural season.